Do you plan to get an ERP or CRM and need expertise ?
Enhance, accelerate and simplify your business today !

CLIENT REVIEWS ABOUT THE QUALITY OF OUR WORK
With our decade of business and integration experience, we know how to ensure that any integration we take on is successful. Setting up such system will send your company and team to a higher level, guided by our expertise across all departments.
Combined with our other value added services, whether you select the Community or Enterprise version of Odoo to integrate into your business; your company's departments will be streamlined and simplified. An immediate improvement to your operation overall & your bottom line will be felt.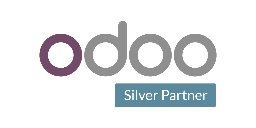 Manufacturing
60% of our customers are factories, in textile, bags creation, electronics, heavy machinery, boats...

A traditional setup would usually cover: manufacturing (MRP), inventory (WMS), sales, purchase, accounting, automation (MES), Human resources (payroll, attendance, timeoff, expenses).
Trading
20% of our customers are trading companies, in packaging, interior design, luxury products...

A traditional setup: multi-company, sales, purchase, project management, accounting, inventory, Human resources
Retail
10% of our customers are retailers (online and offline), in toys, books, arts, electronics...
A traditional setup: sync with other shop platforms (taobao, shopify, squarespace, woocommerce), Point of sale with mobile payment (wechat, alipay), inventory, loyalty programs, sales, purchase, accounting
Services and others...
10% of our customers are service providers in field services, maintenance...
A traditional setup: project management, sales, purchase, accounting, CRM.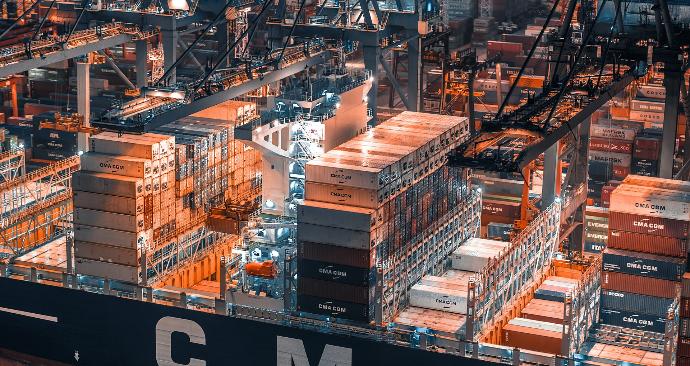 Working with Majorbird
Benchmarking best practices is how we continuously improve and we constantly share what we learn with our Partners before, during & after we integrate Odoo for their business.
We combine our expertise & insights during the integration and post-integration to ensure the success of the integration and continued growth of your enterprise using ODOO as we don't believe our Partnership with our cleints ends at go-live
Listen & Analyze
Project & technical assessment with our consultant, alignment of company info, master data
Plan & Develop
Set up parameters, select Community or Enterprise version, Start development.

Release & Train
Our team trains your key staff so they can spread knowledge to their teams.
Maintain
Based on users feedbacks, we fix issues and provide continuous improvement over time.
How Odoo applies to your business ?

No matter the size of the company, every small sized, start-up, medium sized or large enterprise should integrate an ERP solution for increased efficiency and thus ROI.

It is an all-in-one business software that effectively administers Website/E-commerce, Accounting, Billing, CRM, Manufacturing, Warehouse, Project Management & Inventory to name several.

Enterprise Resource Planning systems, commonly referred to as "ERP" systems is software that will allow businesses to manage their processes via a system of applications that are integrated together.