深圳中宝箱包是中国较大的生产箱包的公司之一,是一家充满活力的经验非常丰富的传统公司。但是随着业务的扩大,客户的订单变化越来越频繁,订购量和价格变化也越来越复杂。销售部想要快速应对并计划要安装odoo的销售模块, 于是开始咨询odoo的银牌合作伙伴丹鸟。
Shenzhen Zhongbao Bags is one of the larger companies producing bags in China and is a dynamic and very experienced traditional company. But as the business expanded, customer orders changed more and more frequently, and the order quantity and price changes became more and more complex. The sales department wanted to respond quickly and planned to install odoo sales, so they started consulting odoo's silver partner, Majorbird.
  如何使用odoo 的销售模块向客户发送报价单?
     How do I send a quotation to a customer using odoo sales?
   基础流程是:新建报价单或启用设置报价单模板(添加可选产品在报价单里)→邮件或下载文件发送客户→客户可以通过电子签名和网上支付确认订单。可以通过设置截止日期激励客户确认订单。可以添加条款或条件。对于发货地和账单地址不同的客户,可配置不同的发货和发票地址。 
The basic flow is: create a new quotation or create custom quotation template( add optional products to your quotations) →  email or download a file to send to the customer → the customer can confirm the order by electronic signature and online payment. We can stimulate the customer to confirm the order by setting a deadline. Terms and conditions can be added. We can configure different addresses for delivery and invoicing for custom
 我们需要给不同情况的客户开具发票,odoo sales的开票方式有哪些呢?
 We need to invoice customers in different situations, what are the invoicing           methods of odoo sales?

 1. 默认的规则是按订单开具发票,通过激活自动发票功能,当确认客户在线付款后,系统会自动生成发票。
 2.可以按交付数量开具发票,但必须在创建发票之前在销售应用上手动输入销售订单上已交付的数量或安装 库存应用 来确认已交付的数量,然后才能开具发票。
3.对于昂贵的订单或项目,可以创建预付款,它可以是固定金额,也可以是总额的百分比。
4.可以给客户开具形式发票,记录主要信息,如商品种类或数量等。
5.对于无法准确估计项目规模的项目或需求最有可能发生变化的项目,可以基于时间和材料进行开具发票。
6.对于昂贵或大型的项目,可以使用开票流程来开具发票。每一个流程都代表着一个明确的工作顺序,将逐步积累到合同的完成。
7.如果你的员工自付了客户的费用,也可以向客户重新开发票。
8.对于已确认的报价单,可以通过订阅查询预期收入。
1.The Invoice what is ordered rule is used as default mode in Odoo Sales. By activating the automatic invoice function, then when the online payment is confirmed, the system will automatically generate an invoice.
2.We can use the Invoice what is delivered rule. We will have to manually enter the delivered quantity on the sales order or to install the Inventory App to confirm the delivered quantity before creating an invoice, with the Sales App.
3.For expensive orders or projects, we can request a down payment. It can either be a fixed amount or a percentage of the total amount.
4.We could send a pro-forma invoice to customers. It notes the kind and quantity of goods, their value, and other important information such as weight and transportation charges. 
5.For projects where the size of the project cannot be accurately estimated or where requirements are most likely to change, invoice can be issued based on time and materials.
6.Milestone invoicing can be used for expensive or large-scale projects, with each milestone representing a clear sequence of work that will incrementally build up to the completion of the contract.
7.If your employees have to spend their personal money while working on a project for your client, you could re-invoice expenses to customers. 
8.For confirmed quotations, we could check the expected revenue can by sells subscriptions.
 我们公司商品种类较多,而且国内外都有客户,odoo sales可以有效的管理吗?
Our company has a large variety of products and we have customers both at home and abroad, can odoo sales be managed effectively?

 对产品,可以使用模板导入数据,不同颜色和尺寸的产品可以使用产品变型进行管理。使用Google Custom Search 可以自动获取产品图片。
For products, data can be imported using templates, and products of different colors and sizes can be managed using product variants. Product images can be automatically retrieved using Google Custom Search.
对不同国家的客户,可以使用外币进行结算,设置税款,比如管理B2B,B2C的价格。对特定的客户,我们可以调整价格,使用折扣。 
For customers in different countries, we are able to use foreign currency for settlement, set taxes, for example, manage B2B,B2C prices. For specific customers, we can adjust prices and use discounts.
Website may use cookies to personalize and facilitate maximum navigation of the User by this site. The User may configure his / her browser to notify and reject the installation of the cookies sent by us.
Website may use cookies to personalize and facilitate maximum navigation of the User by this site. The User may configure his / her browser to notify and reject the installation of the cookies sent by us.
 高级话题
Advanced topics.
 对于特定的客户,拥有门户登陆权限就能够登陆Odoo的环境,继而在系统中查看一些文档或者信息。For certain customers, having portal login privileges allows them to log into Odoo's environment and view documents or information in the system.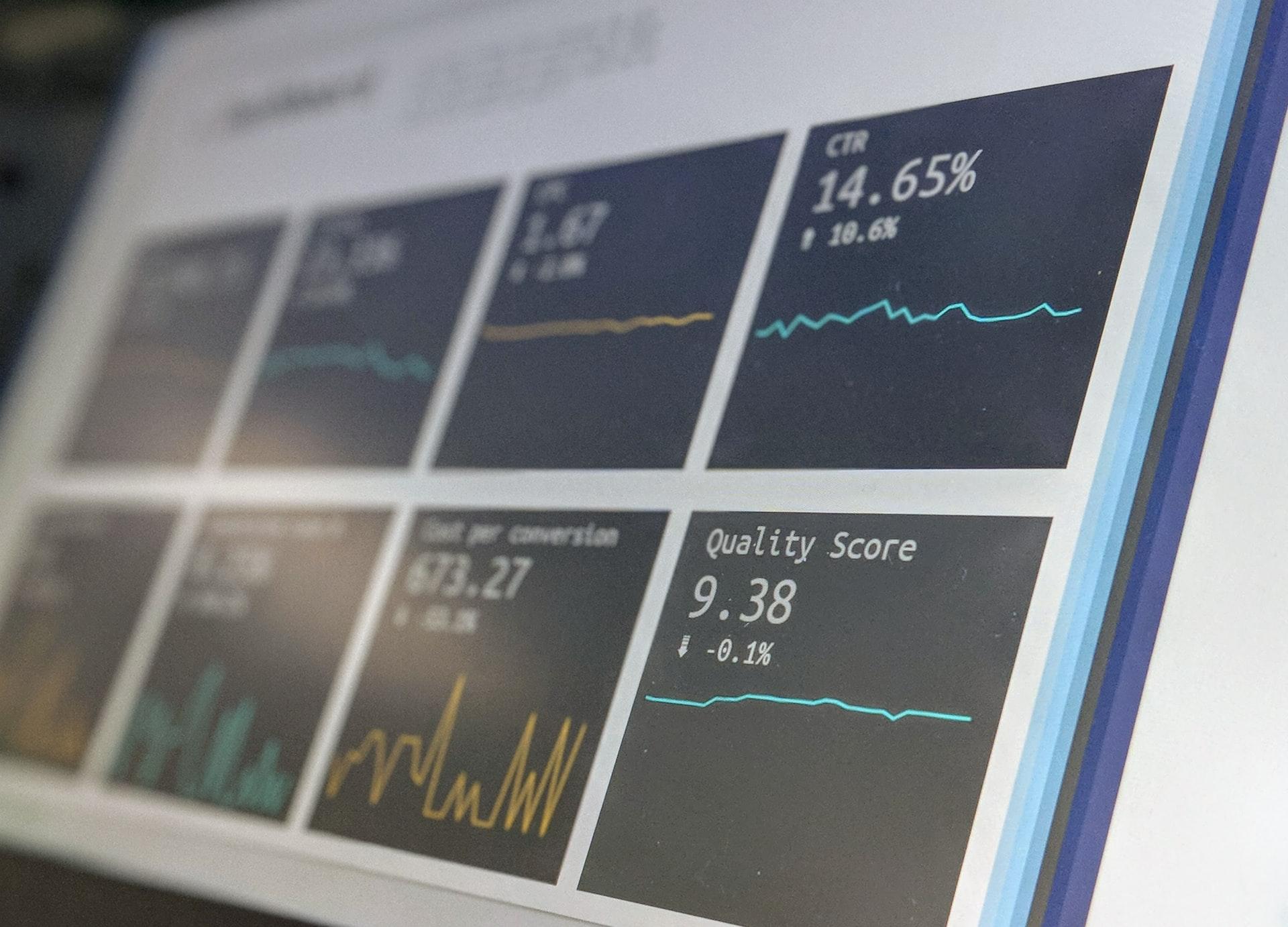 咨询结束后,相关决策人内部讨论后,一致决定开始整理清晰的需求清单,实施第一轮项目。
After the consultation, the decision makers involved discussed internally and unanimously decided to start putting together a clear list of requirements to implement the first round of the project.
通过以上的了解,Sales模块满足了从报价单到销售单的全部流程,比如满足自定义报价单,开票方式多样化,灵活化,多国家销售等。
With the above understanding, Sales module satisfies the whole process from quotation to sales order, such as satisfying custom quotation, diversification of invoicing methods, flexibility, multi-country sales, etc.
                                                                                                                                    ----部分图文来源odoo官网